Should we teach consent in schools?

Should there be more emphasis on teaching issues about consent in schools? A recent proposal to update the guidance on sex and relationship education and make it compulsory in all schools in England was rejected by the House of Lords. Campaigners including Rape Crisis argue that at a time when teenagers have easy access to porn, it is vital that they are educated about sexual relationships, consent and abuse.

This is Abuse - Government campaign

 

 

Women on comedy panel shows

On Sunday Danny Cohen, the Director of BBC Television, told The Observer that "We're not going to have any more panel shows with no women on them. It's not acceptable." So why was it ever "acceptable" to have all male panel shows? Are they a medium that thrive on a more "laddish" type of humour?  And is it fair to impose quotas on entertainment programmes?  Jane is joined by Christina Odone and comedian Katy Brand.

Shakespeare in Schools

Henry V played by a 10 year old? The charity Shakespeare Schools Festival , the UK's largest Youth drama festival,  offers students from all backgrounds the opportunity to perform Shakespeare on their local professional stage. We went to a special performance last month at the Palace Theatre in Southend, attended by the Duchess of Cornwall. We spoke to some of the students and caught up with the Duchess at the end of the show to ask her what she thought of the young performers. And in the studio the CEO of Shakespeare Schools Festival, Penelope Middelboe and Lindsey Shaw, a drama teacher, join Jane to discuss what young people today can get out of performing Shakespeare.

Female life expectancy

Recent figures from Public Health England showed that life expectancy for girls in parts of England had officially broken the 100-year barrier for the first time. How do we prepare for the fact that we are all living longer and what will be the impact on our working and family lives? Jane is joined by Dr George Leeson, the Co-director of the Oxford Institute of Population Aging at the University of Oxford, Angela Neustatter, the journalist and author of The Year I turn... a quirky a-z of aging and the journalist Cristina Odone to discuss this.

 
Credits
Presenter

Jane Garvey
Interviewed Guest

Margaret Eaton
Interviewed Guest

Fiona Elvine
Interviewed Guest

Cristina Odone
Interviewed Guest

George Leeson
Interviewed Guest

Katy Brand
Producer

Karen Dalziel
Woman's Hour Power List 2014 – Game Changers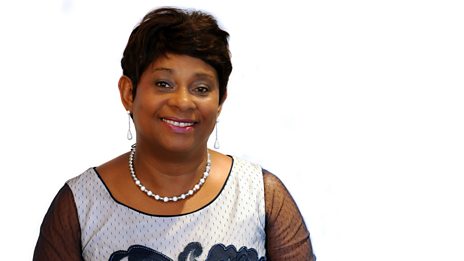 Doreen Lawrence is named number one game changer.
Woman's Hour Takeover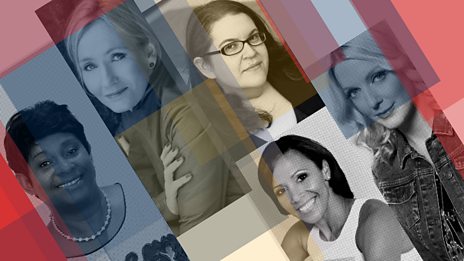 Five remarkable women take over Woman's Hour for one week.
Podcasts
Discover cooking techniques and tips to help you perfect your cooking know-how. Jenni Murray and…

Which ten women in the UK have done most to game-change the way power operates in the UK, whether in…

Woman's Hour brings you the big celebrity names and leading women in the news, with subjects ranging…