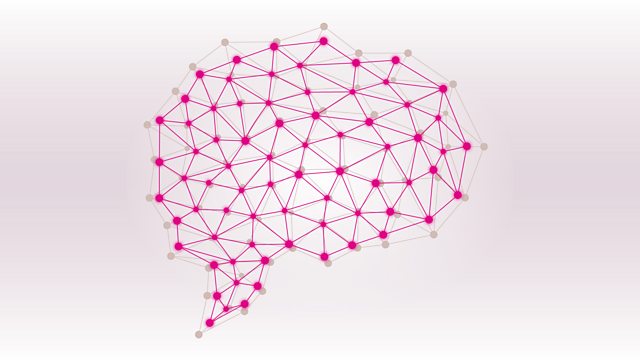 10/02/2014
(10/17)
Competitors from London, Buckinghamshire and Surrey join Russell Davies for the latest heat in the 2014 series of the prestigious general knowledge quiz. At stake is a place in next month's semi-finals and a chance to go forward to take the 61st Brain of Britain title.
Russell's questions cover everything from history and mythology, music and theatre, literature and popular culture, to medicine, the natural world, technology and geography. The time-honoured format couldn't be simpler: each question is worth a point and the contestant with the most points takes the semi-final place.
There's also a chance for a listener to win a prize by 'Beating the Brains' with ingenious questions of his or her own.
Producer: Paul Bajoria.
Last on
COMPETITORS IN THIS PROGRAMME
ALAN HEATH, a chartered accountant from Buckingham;
ISABEL MORGAN, a TV producer from Wembley;
IAN ORRISS, a management accountant from Egham;
PAUL STEEPLES, a civil servant from South London.