Growing Up in Care

In 1983, at the age of nine Jenny Molloy walked into Stoke Newington Police Station with her two younger brothers and asked to be taken into care. Referring to herself as a 'care leaver in recovery' Jenny, now a grandmother, joins Jane Garvey to talk about growing up in children's homes with regular visits to her alcoholic parents and the impact on her adult life. Independent social worker, Joanna Nicolas, joins them to explore the importance, or not, to keep links with their birth family if children are fostered.

Katy B

Singer Katy B is back with a brand new album, Little Red - the long-awaited follow up to her hugely popular debut, On A Mission. She talks to Jane Garvey about her music, the BRIT school,  her musical dad, and how fame can get in the way of getting on the bus these days. And she performs a beautiful new version of her single, Crying For No Reason, with piano, live in the Woman's Hour studio.

Little Red is out today on Columbia Records

WW1: Nursing on the Front Line

It's estimated that more than a hundred thousand women served as nurses in World War One, often on the Front Line. One, Elsie Knocker, was a British nurse who joined the Belgian army, setting up an advance first aid post in the cellar of a house close to the fighting. Later known as Baroness de T'Serclaes, she described her war work when talking to Woman's Hour in 1964. You can hear that interview, which is available as part of our archive collection and also as part of Woman's Hour World War One: Women and the War collection.

 

Joining Jane to discuss the trauma nurses experienced as a result of serving at the front is Professor Christine Hallett, Director of the UK Centre for the History of Nursing and Midwifery, and also historical adviser to the forthcoming BBC One drama about WW1 nurses, The Crimson Field.

http://www.bbc.co.uk/podcasts/series/ww1

 

Why Men Really Cheat

In an attempt to get to the root of male infidelity, Martyn Stewart identifies 27 different types of men in his book "Why Men Really Cheat: The Psychological Secrets of Male Infidelity".  He claims these categories, including "The Chameleon" and "The Manipulator" are influenced by a mixture of psychological and environmental factors and that, in placing men into these categories, women can better understand both the reason for male infidelity and how to avoid unfaithful men.  But is it possible pre-empt an affair?  And do the same influences encourage women to cheat too?  Jane speaks to Martyn Stewart and to author Kate Figes.
Credits
Presenter

Jane Garvey
Interviewed Guest

Katy B
Interviewed Guest

Christine Hallett
Interviewed Guest

Jenny Molloy
Interviewed Guest

Joanna Nicolas
Interviewed Guest

Martyn Stewart
Interviewed Guest

Kate Figes
Producer

Beverley Purcell
Editor

Beverley Purcell
Woman's Hour Power List 2014 – Game Changers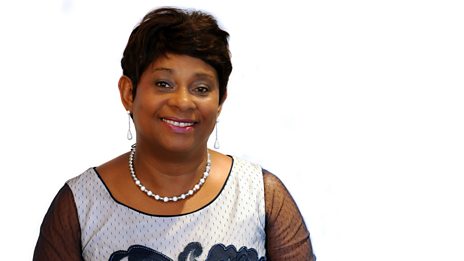 Doreen Lawrence is named number one game changer.
Woman's Hour Takeover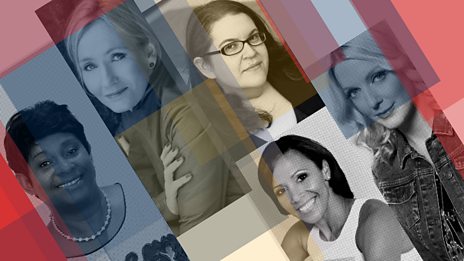 Five remarkable women take over Woman's Hour for one week.
Podcasts
Discover cooking techniques and tips to help you perfect your cooking know-how. Jenni Murray and…

Which ten women in the UK have done most to game-change the way power operates in the UK, whether in…

Woman's Hour brings you the big celebrity names and leading women in the news, with subjects ranging…