Add music you love and enjoy it with
Eddi Reader

Eddi Reader was the lead singer with Fairground Attraction - the most successful British band of 1989 – that year they won best single for Perfect and best album for First of a Million Kisses at the BRIT Awards. Fairground Attraction disbanded shortly after, and Eddi built a successful solo career, winning another BRIT award for her 1994 solo album Eddi Reader. Her 2003 album of Robert Burns songs was celebrated in Scotland and beyond. Eddi has just released her 10th solo album - Vagabond.

Very Rev'd Kelvin Holdsworth

Kelvin Holdsworth is Provost of St Mary's Cathedral in Glasgow and says church should be 'fun and holy'. He's a keen blogger and media commentator.
Good Morning Sunday live in Glasgow: Ticket Information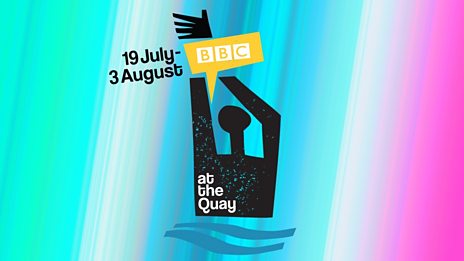 Find out how to join Clare for Good Morning Sunday live from Pacific Quay on 3rd August
Free download
Clare Balding talks to guests about their life and beliefs exploring, through conversation, matters…