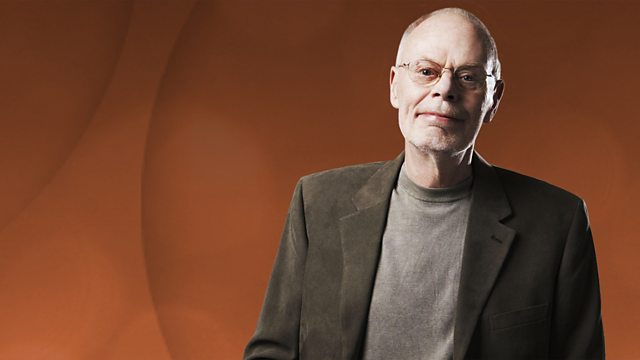 Neil Finn in session and Paul Rodgers talks Memphis
Neil Finn plays a number of songs from his new album Dizzy Heights (some for the first time acoustically) and an old favourite from Crowded House.
Paul Rodgers, of Free and Bad Company fame, joins Bob down the line, to talk about his latest album The Royal Sessions.
As a young man he collected singles released on Stax/Volt, Goldwax and Hi Records by the likes of Otis Redding, Albert King and Ann Peebles and was incredibly influenced by them.
Paul has now recorded the new album at the Royal Studios in Memphis, historic home of Willie Mitchell and Hi Records, with many of the musicians who played on those tracks.
Last on