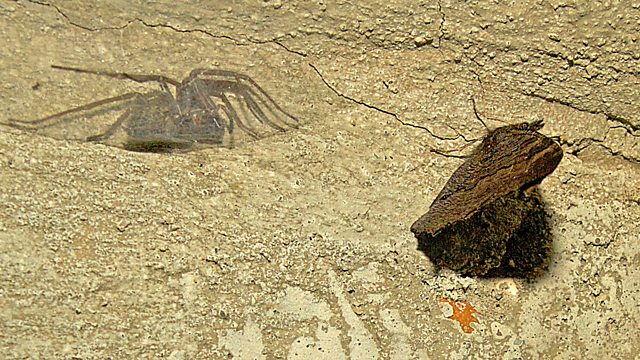 Lepidopteran Winter
Listen in pop-out player
Each year Britain's butterflies and moths attempt to make it through the cold, dark and often wet winter months. Some species will spend the winter as eggs, others as caterpillars or pupae but some get a head start on the spring flowers by spending the winter as adults. Being at their largest and most conspicuous in a time of hunger for many insectivorous predators, is a risky strategy for butterflies. Richard Fox of butterfly conservation explains how Lepidoptera pass the winter months and takes presenter Chris Sperring to a winter hideaway for a group of adult peacock butterflies, which have some surprising strategies to keep predators at bay.
Produced by Ellie Sans.
Last on
Richard Fox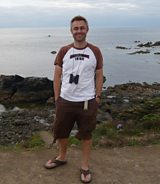 Richard Fox is an ecologist who studied at Oxford University and University College London and has worked in nature conservation for over 20 years. For the past 15 years, he has led Butterfly Conservation's work on biological recording, running the national recording schemes for butterflies and larger moths, as well as other initiatives such as the Big Butterfly Count, which involve tens of thousands of citizen scientists. The information gathered through these schemes provides the foundation for conservation action in many forms and at many scales; from nature reserve designation, habitat management and informing planning decisions through to targeting national policies, assessing long-term species' trends and developing Red Lists.

Richard is passionate about citizen science and communicating the results of recording and research to wider audiences. He has published 30 scientific research papers with collaborators around the world and over 200 other publications including two books. He is the lead author of a series of State of Britain's Butterflies reports and of the Red List of British Butterflies.
Peacock Butterflies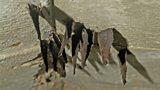 Image courtesy of Chris Sperring.