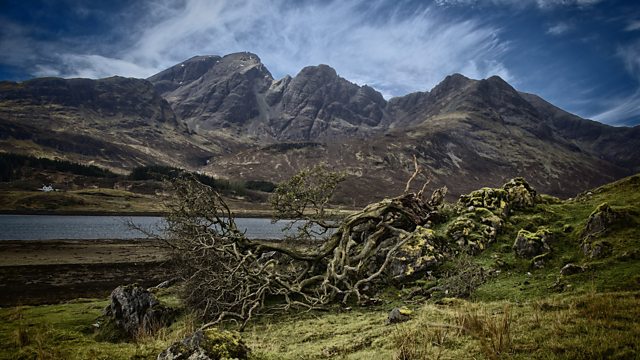 08/02/2014
Euan visits the Stirling Bull Sales to get an insight into what it's like selling the finest bulls in the land.
Wild boar roaming free in Glengarry are causing problems for one crofter. But what can be done?
How do moles cope in very wet weather?
The crafty stalker's way of spotting the finest venison on the hill.
Is climbing, skiing and cycling safe in pregnancy? We hear from two women who listened to their bodies and not the official advice.
Compass variation and what you need to know when navigating the Scottish mountains. Plus should avalanche transceivers become standard winter kit in Scotland?
Why rats on Rum are being radio tagged.
SAD news for sun worshippers as we discover that Scotland's winter sun is seriously lacking in Vitamin D.
And Mark walks to the abandoned village of Smirisary on the Moidart Pennisula.
Last on