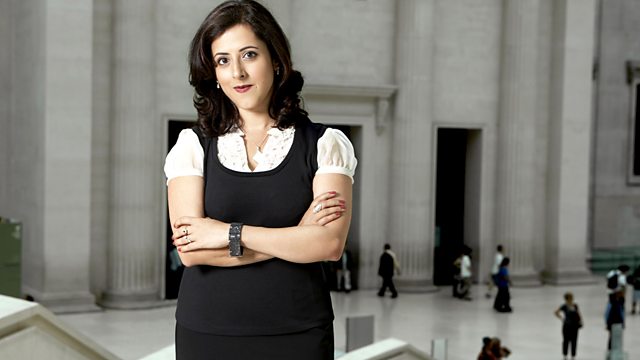 Schools, floods and the Winter Olympics
What makes a good school? And can the state sector learn anything from the private - and visa versa. With more unsettled weather forecast, should we be letting nature take its course or deliberately altering the landscape to avoid more flooding? And the Winter Olympics - is it right to boycott in protest at Russia's attitude to gay rights?
Anita Anand hears your reaction to the subjects discussed in Any Questions? by Defence Minister Anna Soubry, Jack Straw the Former Foreign Secretary, Jeremy Browne - Former Home Office Minister and poverty campaigner and writer Jack Monroe.
You can have your say on any of the subjects discussed on Any Answers? just after the news at 2pm on Saturday. Call 03700 100 444 from 12.30, e-mail anyanswers@bbc.co.uk, tweet using #BBCAQ, or text 84844.
Presenter: Anita Anand
Producer: Alex Lewis.
Last on