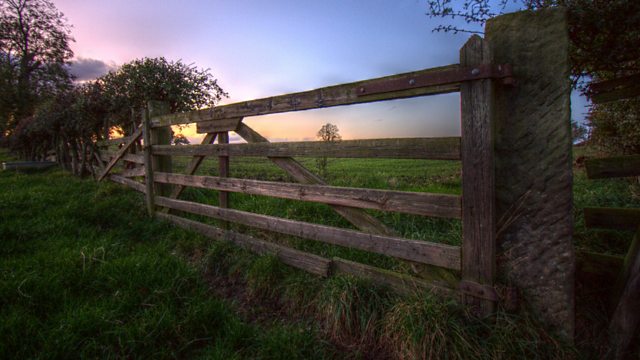 Farming Today This Week: Farms, wildlife and nature improvement areas
Should farmland be managed for nature, or for growing food? Charlotte Smith visits the Marlborough downs nature improvement area in Wiltshire, a 10 thousand hectare landscape of arable fields, chalk downland and tussocky hills. There are twelve nature improvement areas in England but, uniquely, this area is run by a group of 42 farmers.
Charlotte meets farmer David White, an arable farmer and passionate wildlife photographer. She discovers how he has set aside strips of land to plant wild bird seed mixes and helps him to spread seed for birds to tide them through the Winter.
Higher up on the downs, Charlotte meets project ornithologist Matt Prior who's passionate about tree sparrows, a bird which as seen an 89% decline in the UK between 1970 and 2008. He builds special nest boxes for the birds to create tree sparrow villages and Charlotte lends a hand.
Back on the downs, Charlotte finds out more about how the nature improvement area came about with project coordinator Jemma Batten and helps David plant up a new pond.
There is, however, a balance to be struck between productive land for food and setting it aside for nature. Following extensive flooding in the Somerset Levels, the RSPB tell us they would like to see less intensive farming in the area. However the NFU feel strongly that farming should still be a part of the landscape once the waters recede.
And whilst this 10 thousand hectare project is the largest single farm wildlife projects in England, even the smallest can still benefit both livestock and landscape, as Caz Graham finds out when she visits a 36 acre farm in Cumbria which has been gifted to the local Wildlife Trust.
Presented by Charlotte Smith and produced by Jules Benham.
Last on