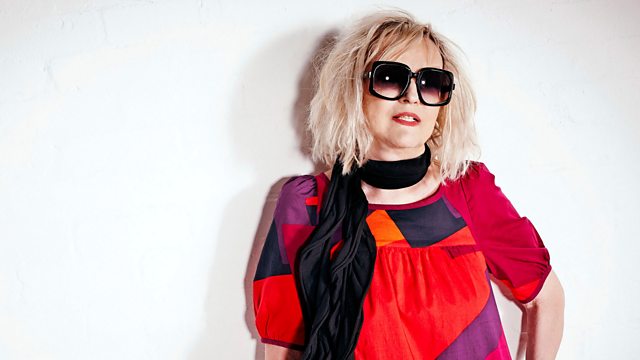 Guest Mix Special
Annie's got SBTRKT, MRK1, XXTRAKT and SCNTST on the decks for a guest mix special - two hours of solid music for your Friday night.
SBTRKT is the elusive Aaron Jerome. He's worked with M.I.A, Radiohead, Modeselektor & Sampha and has just premiered a new single 'Hold The Line'.
MRK1, formerly known as Mark One, is a legendary DJ/producer from Manchester and really well-known for his work with Virus Syndicate.
XXTRAKT are two producers from Brighton. They've only been making music together for a year, but have already banged out some trap classics. These two producers are definitely riding the trap wave and making themselves frontrunners in a very new scene.
SCNTST is a very exciting young DJ from Germany and signed to Boysnoize Records. While still living at his parent's house he released his debut LP last year entitled 'Self Therapy'.
Last on