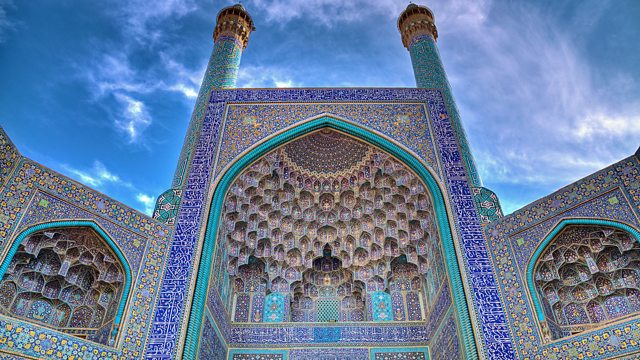 Listen in pop-out player
Radio 3's twenty-part essay series on the Islamic Golden Age continues its exploration through this five-hundred-year period of empire, innovation, religious turmoil, scientific discovery and major advances in philosophical thought. In this evening's essay, Professor Mona Siddiqui turns her attention to Al-Ghazali. He had a major influence on both Muslim and European philosophers.
Producer: Sarah Taylor.
On radio