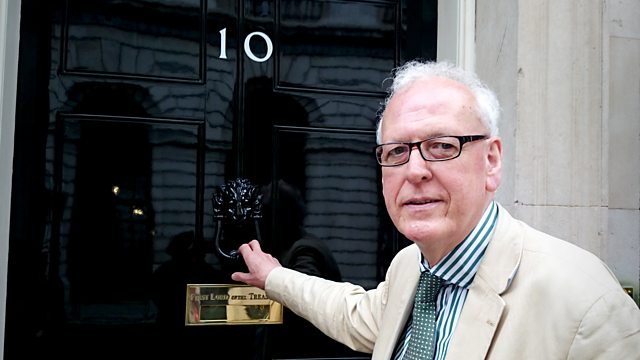 How Britain Went to War
Listen in pop-out player
Peter Hennessy, the leading historian of Whitehall, examines Britain's secret war planning and preparations before 1914, explores the difficulties over the plans within government, and asks what difference the plans made when war came.
Drawing on official papers, sound archive, and interviews with historians, Hennessy takes us inside Whitehall during the years before 1914. He discusses what was in the minds of Asquith, his ministers and their officials and top soldiers and sailors, as they prepared for a possible conflict and as they finally took Britain into a major war in August 1914.
He explores the tensions between senior military and naval officers, between the Admiralty and the War Office, and within the Cabinet, where ministers resisted state planning, and he shows how the resulting debates and divisions shaped the war plans and influenced their effectiveness.
But as he also shows, these years also saw the creation of Britain's first Secret Service Bureau (forerunner of MI5 and MI6) and the first ever 'War Book', a detailed set of instructions for government departments to follow during the transition from peace to war - a vital element of Whitehall planning that has continued ever since.
Producer: Rob Shepherd.
Last on
Featured in...
World War 1 on Radio 4

—

Woman's Hour, World War One: Changing Women's Lives

Programming commemorating the centenary of World War One.