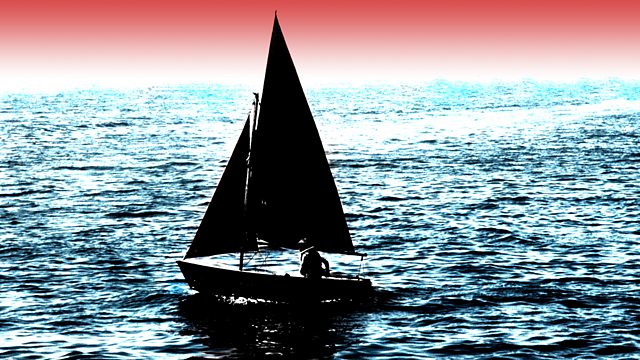 Solo
The gap between solitude and loneliness is huge and yet puzzling. You can enjoy your own company and yet dislike being abandoned to your own devices. You can argue that we're born alone, live alone and die alone and yet we live life navigating our relations with other people. Even when we are in splendid and palpable isolation at times it feels as if there is more than one of us in the room.
The actor Toby Jones has plotted a course that takes in the words of John Clare, Ralph Ellison, Edward Thomas, John Williams and George Herbert amongst others; musical triangulation is provided by Elliott Carter, Mozart, John Coltrane, Hildegard von Bingen, Philip Glass, Billie Holiday, Gyorgy Ligeti, Puccini and Bach - masters of the ensemble but also of the solo.
Producer: Zahid Warley.
Last on