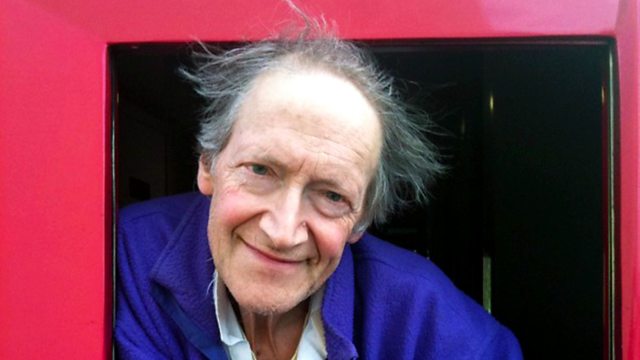 Michael Horovitz
Michael Horovitz is one of the last surviving Beatniks, 'the big daddy of the British Beat Movement'. In the 1950s, he founded a ground-breaking magazine which was the first to publish new work by Samuel Becket and William Burroughs, including passages from Naked Lunch which had been banned for obscenity in America. At 78 he's still performing his poems in pubs, and still playing his 'anglosaxophone', a kind of exuberant kazoo.
In conversation with Michael Berkeley, Horovitz talks about the poetic revolution that began in the 50s, and about his friendship with Stan Tracey, who died recently. He tells the story of how his family were forced to flee Nazi Germany in the 1930s, where his father was a lawyer.
His music choices include Beethoven, Mendelsohn and Stan Tracey, as well as a rare Charlie Parker jazz improvisation from 1945 (which includes one of the few recordings of Charlie Parker's voice). He includes too a moving recording of his wife, the poet Frances Horovitz, reading a poem she wrote when she was dying, and a recent 'jazz poem' of his own, where Horovitz plays alongside Damon Albarn and Paul Weller. Plus a few blasts on his 'anglosaxophone'...
Last on