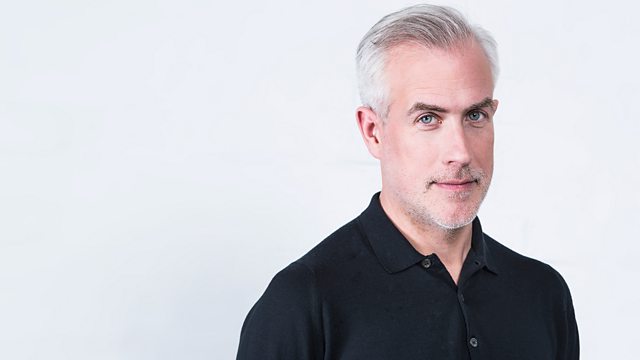 Another chance to hear Adam Ant discussing pivotal musical moments in his life with Matt Everitt. First broadcast in 2011.
Adam was a key member in the nascent UK punk scene before leading a band who eventually made him one of the biggest stars in the world - blending pop tunes with a punk sensibility and an inspired image that was part Byronic hero, part Beau Brummell and part Highwayman.
Matt Everitt speaks frankly to the man once known simply as Stuart Goddard, about the birth of punk, his emergence to become probably the most recognisable and successful major solo pop star of the early 80s, his spectacular and tragic fall from grace, and how he's been tackling Asperger's syndrome to return to the stage and recording studio.
Last on