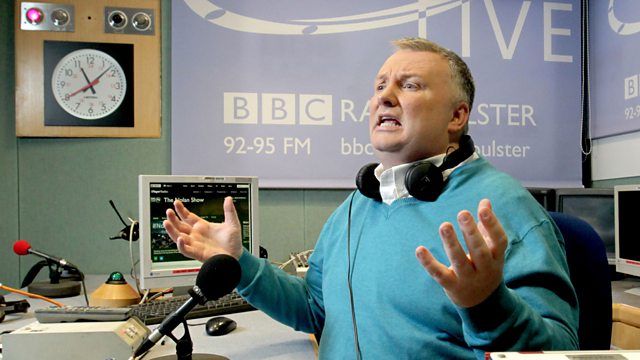 04/02/2014
Breaking news and hard-hitting talk as Stephen Nolan gets you talking about the big stories of the day.
Last on
The massive cost of policing parades and protests. Million after million. And it keeps on rising. Can we afford it?
Public sector unions protesting over pay. Are they right to complain about their wages?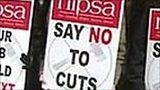 Do you love a good gossip? A study claims gossip can benefit society by preventing bullying and encouraging co-operation.
And we're looking for any models over 60 years old for tomorrow night's TV show