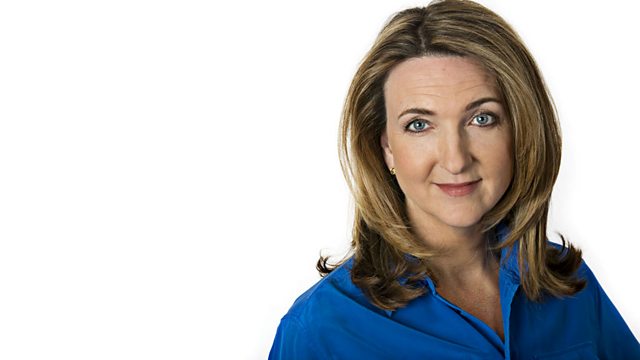 10/02/2014
We hear from Berkshire as the flooding crisis intensifies. Thousands of homes risk being swamped by the rising Thames. Meanwhile, accusations fly that politicians have descended into a blame game over the rising waters.
150 UK schools are using Minecraft as a teaching tool. We hear from teachers, parents and children about the educational value of one of the world's most popular computer games.
Campaigners tell this programme new measures designed to curb the amount of time and money some people spend on high stakes roulette machines - or fixed odds betting terminals - are just "window dressing" and "don't go far enough". We hear from former addicts and the Association of British Bookmakers.
Last on