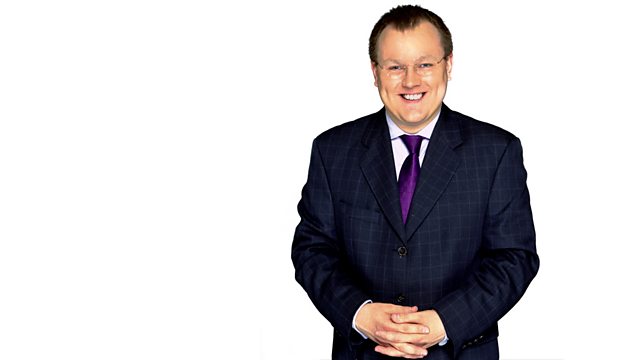 09/02/2014
Declan Curry with analysis of the big business stories making the headlines. He is joined by Kim Winser, founder of Winser London and former Aquascutum and Pringle chief executive.
Last on
Kim Winser, founder, Winser London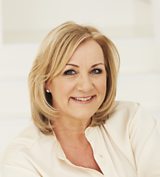 Kim Winser was born in Helensburgh, Scotland. In her childhood, she was a highly talented tennis player, and considered moving to America to pursue the sport before switching over to business, joining Marks & Spencer in 1977. She became the company's youngest appointed divisional director.
Kim became chief executive of Pringle of Scotland in 2000, going on to turn the troubled fashion label around. From 2006 to 2009, she was chief executive of Aquascutum. From 2009 to 2012 she was an adviser to 3i on their retail and consumer investments, as well as chair of one of their brands, Agent Provocateur. She set up her own label, Winser London, in 2012.
Kim was awarded the OBE in 2006.
Tim Little, Grenson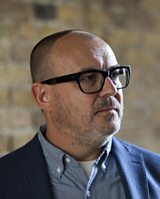 Tim Little opened his Kings Road store in April 1997 with his first ever collection of modern English shoes. 
In 2005, Tim was asked to revitalise Grenson, the 140-year old shoe factory in Northamptonshire. He eventually bought the company from Christian Purslow in 2010. Grenson is now stocked in department stores and boutique stores worldwide. The first Grenson store was opened by the team in Liverpool Street in the City of London in 2008, followed by a Spitalfields store in 2011.
Tim also writes a blog for British GQ magazine.
Hilary Alexander, fashion journalist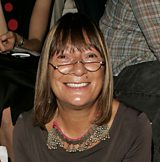 New Zealand-born Hilary Alexander is a former fashion director of the Daily Telegraph, retiring in 2011 after 26 years with the newspaper.
Since then she has continued to work as a freelance stylist and writer, and as a fashion consultant, principally for Marks & Spencer's 'per una' range. She is also a long-established supporter of Graduate Fashion Week since it began more than two decades ago, and has been a trustee of the event since 2011.
Hilary was awarded the OBE for services to fashion journalism in November 2013. She regularly appears on television, and is a passionate traveller, long distance walker, gardener, cook, and cat lover.