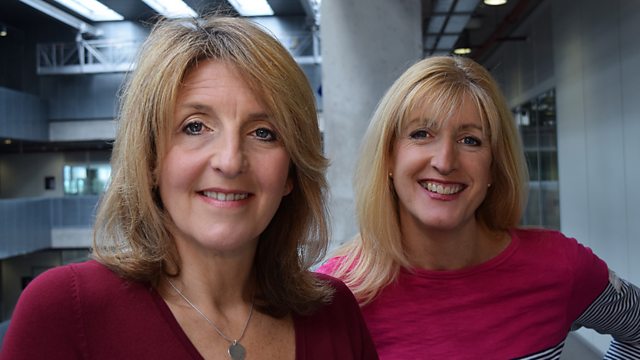 13/02/2014
TOPIC 1: TRUMP
Having lost his case against the Scottish Government's plans for an offshore Windfarm near his golf course in Aberdeen, Multi-millionaire Donald Trump has stopped his plans for further investment and shifted his focus to Ireland. The angry American says he can see no point in putting more money into Scotland and local business and council leaders are saying this could be disastrous for the area.
Louise asks: If Donald Trump goes will you miss him?
TOPIC 2: STATE GUARDIANS
The Church of Scotland are the latest group to speak out against Government plans to appoint guardians for every child in the country saying "the concept of a 'named person' diminishes the role of parents". The Scottish Conservatives have previously said it amounts to an assault on families. The proposal, which is supported by various charities, is part of the Children and Young People (Scotland) Bill which will be debated at Holyrood next week.
Louise White asks: Does every child in Scotland need a state appointed guardian?
EXTRA QUESTION:
Bus commuters have been found have the most miserable journeys - we want to know how you pass the time on your commute?
Call: 0500 92 95 00. Text: 80295. Email: morningcallscotland@bbc.co.uk.
Last on