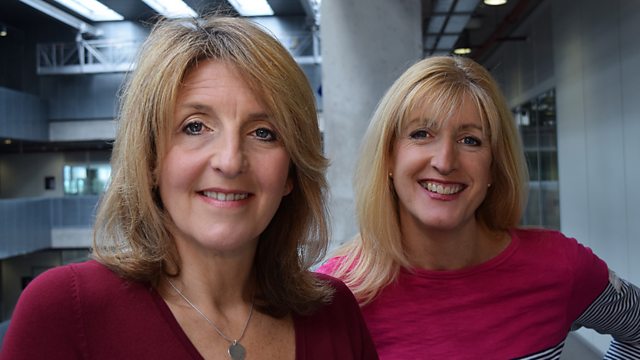 12/02/2014
LOUISE WHITE PRESENTING
TOPIC 1: THE POUND
UK Chancellor George Osborne is likely to rule out a formal currency union with an independent Scotland, government sources have told the BBC. It comes after the Prime Minister said Mr Osborne will set out details of the coalition's position later this week. Deputy First Minister Nicola Sturgeon has called this an attempt to bully Scotland ahead of September's Referendum.
Louise asks: Is keeping the pound key to your decision?
TOPIC 2: POTHOLES
Scottish Councils have spent over £2.7m over the past five years in payouts for vehicles damaged by potholes.
Louise asks: Can we ever expect a pothole free road in Scotland?
EXTRA QUESTION:
The Commonwealth Games organisers are looking for homeowners to offer their spare rooms to house the Games Volunteers. We're asking why would someone come and stay at your house? How would you sell your room?
Last on