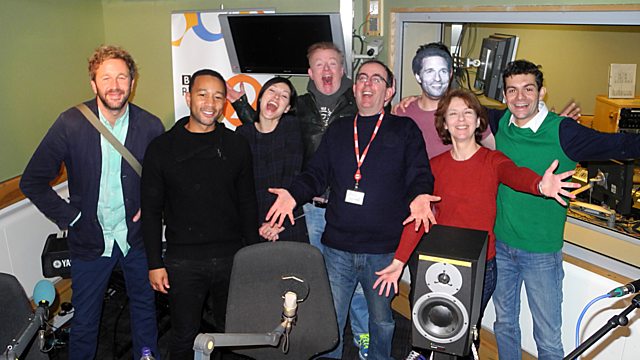 McConaughey, O'Dowd, Legend and Willis
A fully interactive show for all the family, featuring music, special guests and listeners on the phone.
Last on
Pause for Thought: Richard Coles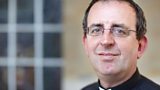 From Rev'd Richard Coles, cleric and broadcaster:
I had an away fixture on Sunday in Norwich, preaching at the cathedral, and stayed over to visit one of my favourite places.
'Julian of Norwich' sounds like a ladies hairdressers, but is in fact a woman who was walled up in a little cell attached to the church of St Julian at the end of the fourteenth century. It had a window, but no door, and she lived in that little cell for the rest of her life. Why would you do that? To experience the mystery of God, she said, in visions, in ecstasies, and prophecies, and wrote them up in the first book written by an Englishwoman. "All shall be well, and all manner of things shall be well," is her most famous quotation.
I stood alone in her cell too, early in the morning, thinking of our own uncertain times. Will the economy recover? Will it ever stop raining? Will Jedward go on for very much longer?
What troubles you? Some, this week, will have been troubled by the decision of the Scottish Parliament to allow marriage for gay people. Too much, too soon, they say, a threat to our heritage, our society, our faith.
Some of us in the church think differently, and welcome this as a step on the road to equality, justice and an excuse to buy a new kilt. And we will no doubt fall out with each other, in ever more inventive ways, as we try to deal with it. But I hope we will also, in ever more inventive ways, work out how to live with our disagreements, even if that feels like it will cost us the earth,
I thought again of her, walled up and alone, surrounded by the troubles and uncertainties of her time – she nonetheless was quite convinced that the promise of God's love far outweighed them. It will be OK: "All shall be well, and all manner of things shall be well".
500 WORDS - The Masterclass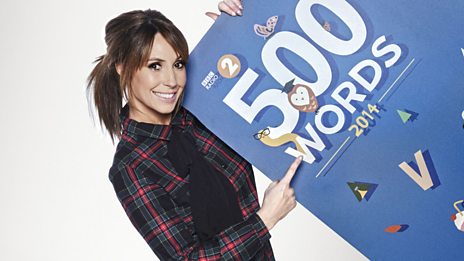 Alex Jones quizzed Frank Cottrell Boyce on his top story-writing tips for your 500 WORDS story
Watch highlights from our special Masterclass