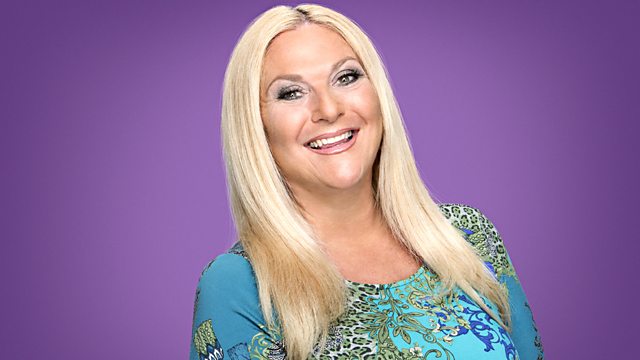 The Littlest Things
Vanessa ends the week by asking about the little things your partner does that mean a lot, plus we pay tribute to the late Third World singer Bunny Rugs in Roaring Reggae Friday.
Last on
Alan suggests we are in a, "bigger, wider community", even if we are aware of it or not.
Lovely Lunch - listener Bob's egg and crisp buttie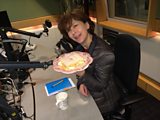 It wasn't quite a sandwich par egg-cellence, but V's attempt wasn't a total yoke either!