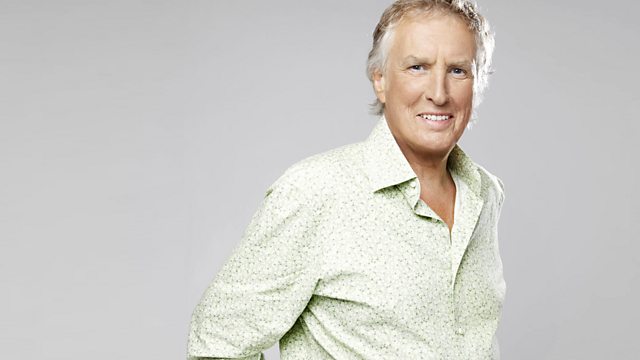 Live albums can be brilliant
In a change to the usual format, Johnnie and David set out to prove live albums can be just as powerful and influential as their studio equivalents.
Amazing performances come from Procul Harum (with the Edmonton Symphony Orchestra), Frank Sinatra (at The Sands), The Who (at Leeds University), Sam Cooke (in Harlem), Otis Redding (on The Stax Tour of Britain in March 1967), The Rolling Stones (in America in 1969), The Allman Brothers (at the Fillmore East), Delaney and Bonnie (on tour with Eric Clapton) and Simon and Garfunkel (breaking attendance records in Central Park). Johnnie and David also reveal their favourite concerts and tours, with David nominating Bob Marley at The Lyceum in London.
Last on