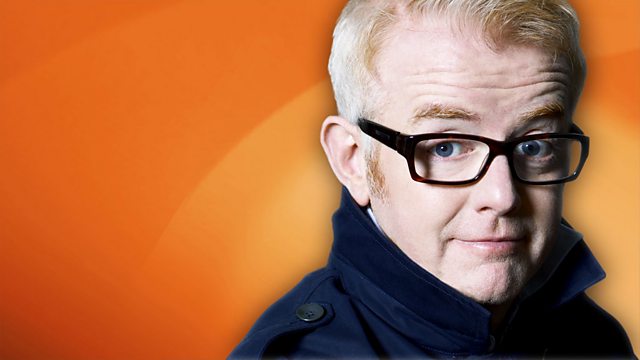 Thank You
A fully interactive show for all the family, featuring music, special guests and listeners on the phone.
Last on
Pause for Thought: Pete Tobias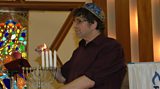 From Rabbi Pete Tobias of the Liberal Synagogue, Elstree:
I'm just back from America where as we know everything is bigger than over here. We might get a few inches of snow, they get several feet. We have football matches watched by a few million people on TV, they have a game watched by over 100 million. We have the FA Cup, they have the Super Bowl, the grand finale of the American Football season.
Even the teams are bigger. There are only 11 on the pitch at any one time but there are up to 45 on the sidelines and most, if not all might play.
And the day itself last Sunday wasn't just any ordinary Sunday. It was Super Sunday.  A certain TV channel has claimed that title for its Sunday afternoon football broadcasts but it's nowhere near as Super as the one I experienced last weekend.
There's a bit of a problem if everything is super. Several years ago I was at a summer camp in California. It seemed anything that anyone did was always 'totally awesome'. There was a staff talent contest before the kids arrived. One act was a young guy performing an awful song he'd written on a guitar he couldn't play. I waited to hear how my American colleagues would respond to something so truly dreadful. Astonishingly they all declared his performance was 'totally awesome'.
Sometimes people need to be told the truth, to recognise their limitations. If they think that everything they do is 'totally awesome', people might end up with unrealistic expectations about themselves and think everything they do is super. The hype leading up to 'Super Sunday' clearly affected the Denver Broncos who produced a performance that even my summer camp colleagues would have struggled to describe as totally awesome.
The rabbis of old tell us that a wise person is 'someone who is content with what they have'. It may not be 'totally awesome' but knowing what people can't do will help them feel pride in what they actually can achieve.