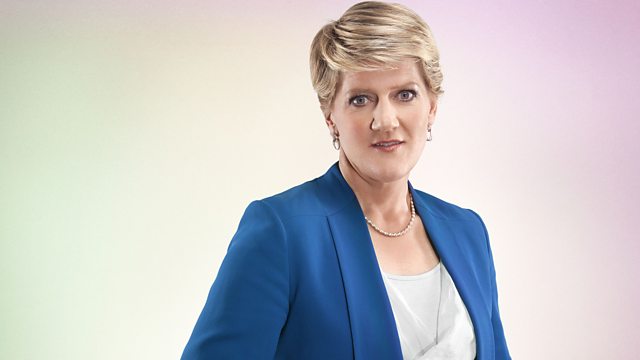 Good Morning Sunday with Clare Balding
Clare Balding hosts the topical faith show. Her guest this morning is Judith Tebbutt who in September 2011 was kidnapped by Somali pirates as she holidayed with her husband, David, in a remote Kenyan beach resort. David was killed during the kidnap attempt, and Judith was held for 6 months in Somalia in very difficult conditions. She tells Clare how she survived and about her faith that she would live and get home to her son, Oliver. There's a new item on Good Morning Sunday - a book review with the Rev'd Ruth Scott.
Producer: Janet McLarty.
Last on
Judith Tebbutt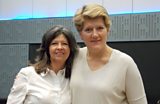 In September 2011 Judith Tebbutt was on holiday with her husband David in the Kenyan beach resort of Kiwayu, just 30 miles from the Somali border, when she was dragged from her bed and abducted by pirates. Judith didn't know at the time, but David had been killed in the kidnapping incident. She was taken across the border into Somalia, and held for 6 months before she was eventually released.
Her account of the experience is told in her book "A Long Walk Home - One woman's story of kidnap, hostage, loss - and survival" which is published by Faber and Faber.
Reverend Ruth Scott - Book Review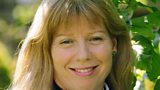 Ruth Scott trained as a nurse and midwife, and worked as a counsellor before being ordained priest in the Church of England. 
This week Ruth presents her first Good Morning Sunday Book Review which we hope will become a regularly slot. The books she's chosen to review this morning are:
"Beyond the Edge: Spiritual Transitions for Adventurous Souls" by Andrew D Mayes (SPCK 2013)
"Archbishop" - a novel by Michele Guinness (Hodder & Stoughton 2014)
"Wolf Tide" by Catherine Fox (CreateSpace Independent Publishing Platform 2013)
On 6th April Ruth will be reviewing our listeners' choice ...