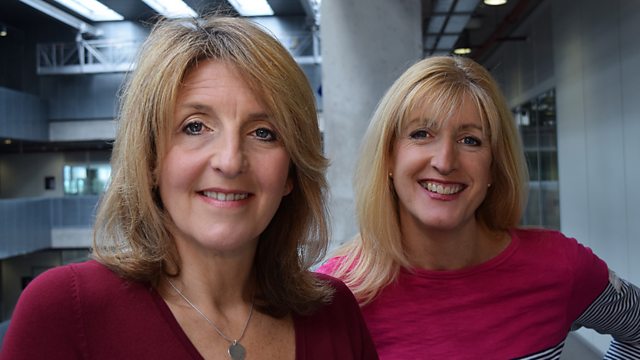 22/01/2014
A recent survey has revealed that 6 in 10 parents admit to trying to push their child down a particular career route. Researchers found that parents are trying to influence their child's career or education plans, with many admitting it's to try and convince them to follow the path they wish they had taken.
Louise asks if you have chosen your childs career path? Call 0500 92 95 00.
Or were you influenced by your own parents to pick a certain job - what was the result?
What did you want to do as a job when you were younger - did you end up with that career?
And did you follow either of your parents into the same career? Perhaps you pressured into working in the family business.
You can tell us about your own experiences by
Emailing morningcallscotland@bbc.co.uk. Texting 80295. Or calling 0500 92 95 00.
Last on