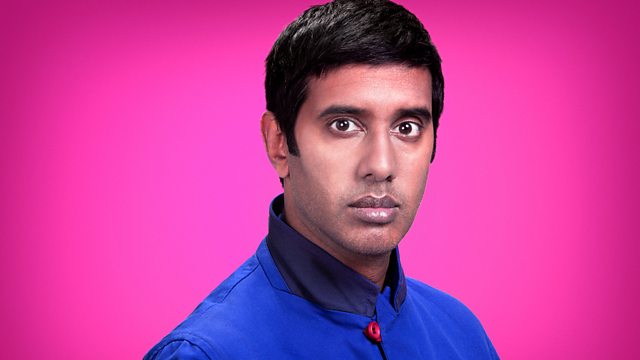 British involvement in Operation Bluestar
Should the British Government apologise for giving assistance to India ahead of Operation Bluestar?
David Cameron has issued a statement after a Government review concluded that the British Government did send a military advisor to India in 1984 to give advice to the army there ahead of Operation Bluestar.
But the Prime Minister said there was no involvement in the infamous raid on the Golden Temple, the advice wasn't followed, and there was no direct British involvement in the military operation.
Do you the Government needs to go further and make a formal apology to Sikhs in the UK.
After 11 Harjap Singh Bhangal answers your immigration questions.
Last on