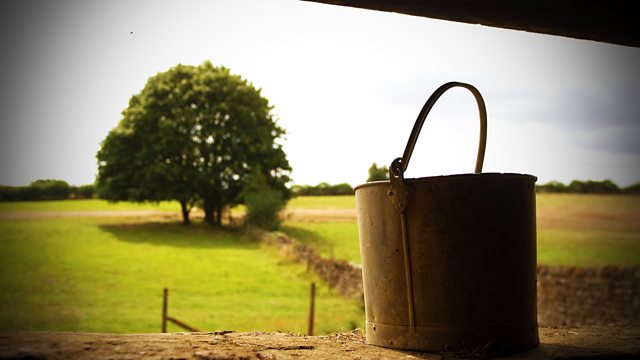 05/02/2014
Ed thinks Emma can persuade Nic it's best if Will brings Holly back. Nic starts talking about Susan's £3M lottery win. Emma insists it's not that much. She explains she's there to talk about Holly and Nic wastes no time in saying she can take her. It's what Nic wants - she'd rather deal with a stroppy Will than a puppy. She agrees to explain that to George, and she'll drop him and Holly off later.
Ed likes having Ambridge View to themselves. He can't wait to get a place of their own again. The house is turned into chaos when Nic turns up with George and Holly but everything soon calms down.
Helen's trying to pack but with Pat apparently too busy to look after Henry, it's proving impossible. She calls Emma, who agrees to help with Henry. As Helen loads her car, Pat offers to help. Helen declines.
Helen admires what Rob has done to Henry's room. He'll love it. Rob receives a frustrating text. Tomorrow's supplier meeting has moved from Birmingham to Essex. Helen assures him it's fine.
Rob and Helen are snuggling up in bed, when Henry comes through. Helen's sorry, but he'll have to sleep between them, just for tonight. This isn't what Rob had planned.
Last on