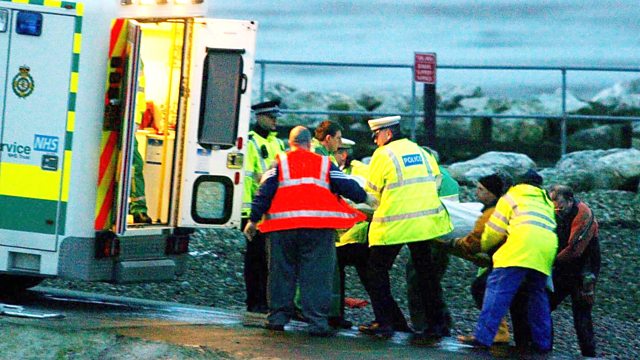 05/02/2014
Morning news and current affairs with Justin Webb and John Humphrys, including:
0750
Commuters in London are braced for rush hour chaos as Underground workers strike over proposed job cuts and ticket office closures. London mayor Boris Johnson speaks to presenter Justin Webb.
0810
Ten years ago, 23 Chinese men drowned in Morecambe Bay while harvesting cockles. Today's Tom Bateman looks at how this led to a change in law to try and stop gangmasters preying on illegal immigrants who had been trafficked to Britain, before Paul Broadbent, chief executive of the Gangmasters Licensing Authority, speaks to presenter John Humprhys.
0850
As time moves on, the visions of the future in sci-fi films have to be continually reinvented. Louis Savy, founder of the Sci-Fi-London Film Festival, and science fiction writer Paul Cornell discuss.
Last on