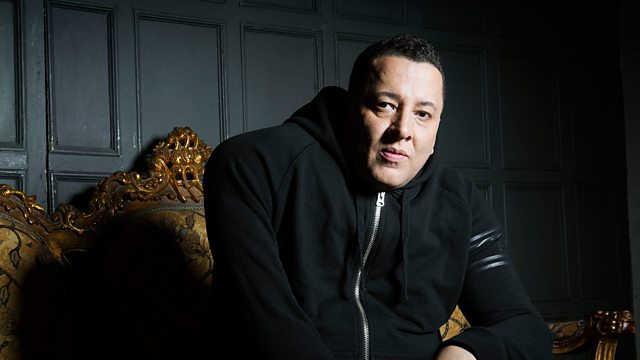 Adrian Younge, The College Dropout and Adian Coker in Xtra Talent.
Semtex is joined by LA producer Adrian Younge who reveals he is working on Snoop Doogs new album!
Plus Semtex celebrates the 10 year anniversary of Kanye West's debut album 'The College Dropout' by digging through some archive interview andmixing some classic tracks.
And listen back to hear rapper and producer Adian Coker in Xtra Talent with a sample special.
Last on