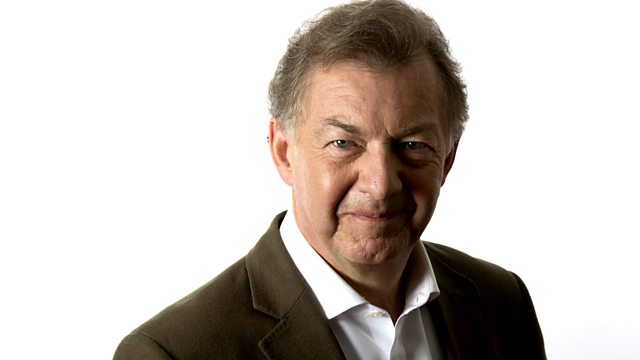 06/02/2014
PC Rob Jacobs from Avon and Somerset Police talks to us while on patrol in the Somerset Levels after reports of looting of evacuated houses.
A scientist investigating a mass beaching of dolphins on the coast of Peru.
We take a look at heroin use in the US after Philip Seymour Hoffman's death.
It's a story of survival against all the odds that's got the whole world talking. But not everyone's been convinced by the story of Jose Salvador Alvarenga, the Mexican fisherman who claims to have spent 14 months adrift in the Pacific. Naval architect Steven Callahan knows what it's like to be adrift in the ocean. He spent 76 days alone on a life-raft in the Atlantic in 1982, and tells us what he thinks.
While parts of Britain lie underwater, the opposite problem is affecting a town on the opposite side of the world. Cloncurry in Queensland, Australia has not seen any rain in the past two years and extreme plans are being looked at, including abandoning the town, if the situation continues. We talk with the town's mayor Andrew Daniels.
Last on