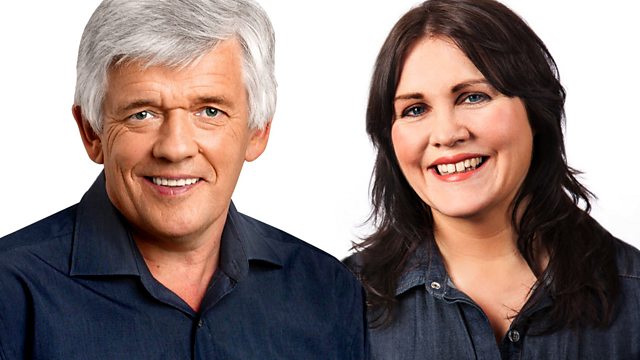 05/02/2014
Peter Allen and Sam Walker with the day's news and sport.
David Cameron announces a further hundred million pounds to deal with flooding. Sam and Peter hear from people in Somerset as a police helicopter arrives warning residents in four villages that they are in imminent danger.
A woman who was abused at a Catholic orphanage in Belfast from the age of three tells Peter why the Vatican needs to change after a UN committee accuses the church of protecting priests who molested thousands of children.
Former QPR, Manchester City and Fulham forward Rodney Marsh, who lives in Miami, on David Beckham's plans to launch a new Major League Soccer franchise in Miami.
Last on