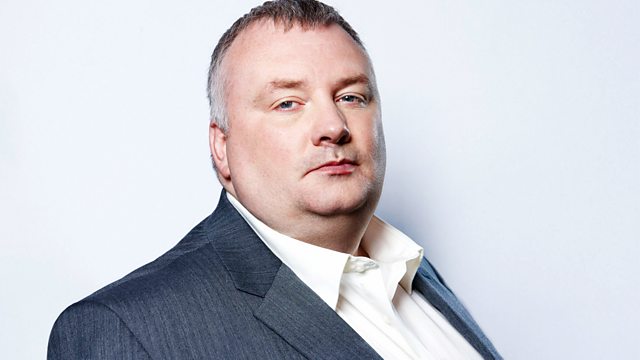 02/02/2014
The Star of TV drama Rebus Ken Stott pays tribute to the actor Philip Seymour Hoffman, who's died of an apparent drug overdose. Stott worked with him on the 2007 film Charlie Wilson's War and says "I always sensed a sadness".
A publican and alcohol charity argue over whether the Home Office was right to reject an application for all pubs to extend their opening hours during the World Cup.
Michael Gove's removal of Sally Morgan as the Chair of OFSTED provoked Labour's deputy leader Harriet Harman to claim "It's Raining Men" in the Tory party. Stephen asks whether women still find it difficult to reach the top in public life.
And the eleven thirty interview is with the founder of Poundland Steve Smith, who describes how he went from selling bits and bobs for 10p a each from a market stall, to selling the chain he set up for £50 million.
Last on