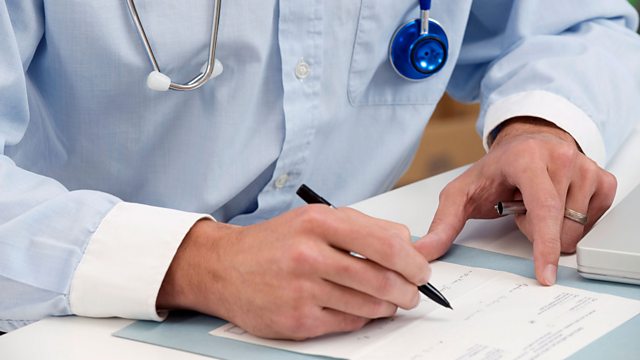 04/02/2014
Morning news and current affairs with John Humphrys and Sarah Montague, including:
0735
Government negotiators in Pakistan are set to meet with members of the Taliban in the hope that they can set up some realistic negotiating process. Rahimullah Yusufzai, a member of the negotiating team, assesses the prospects for success.
0745
Facebook is celebrating its tenth anniversary. Joanna Shields - a former Vice President of Facebook in Europe, the Middle East and Africa - looks at its successes and failings.
0755
Survivors of Hillsborough have said they were intimidated and threatened by police from the independent force asked to investigate the football disaster. Prof Phil Scraton, the main author of the Hillsborough Independent Panel's report, and Margaret Aspinall, spokesperson of the Hillsborough Families Support group, analyse the allegations.
0810
Every NHS patient in England has until March to opt out of a new system for storing and sharing their medical records. Phil Booth, coordinator for medConfidential, and Tim Kelsey, NHS National Director for Patients and Information, debate the potential impact of the changes.
0820
Today marks the 40th anniversary of the M62 coach bombing. Frank Patterson, one of the first people on the scene at the time, recalls the bombing and its aftermath.
Last on
Tuesday's running order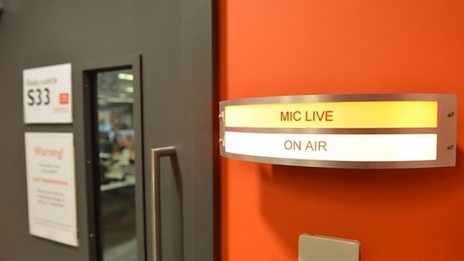 With Sarah Montague and John Humphrys
Programme highlights




NHS 'very good at preserving privacy'










'Entire evidential base of Hillsborough inquiries flawed'










'The last attempt' at Pakistan Taliban peace talks










Rats 'will evolve to size of sheep'



See more live updates