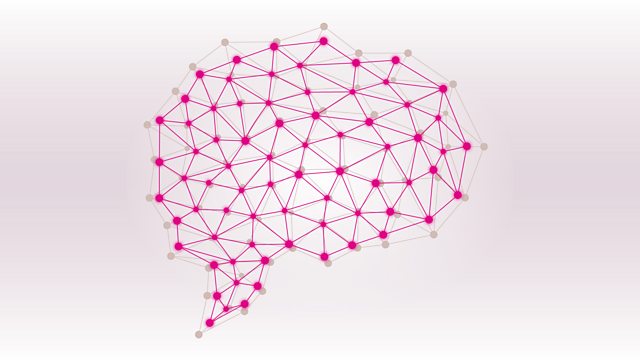 03/02/2014
(9/17)
The name of which chemical element derives from the Greek word for 'lazy'? And to which province of Canada does Cape Breton Island belong?
Russell Davies puts these and a plethora of other general knowledge questions to today's competitors, who come from Cardiff, Ayrshire, Northumberland and North Yorkshire. They're hoping to win a place in the 2014 semi-finals which begin in a few weeks' time.
Russell's questions cover history, music, science, literature, mythology, popular culture and more besides. There's also a chance for an ingenious listener to 'Beat the Brains' with questions of his or her own devising - with a prize on offer if the contestants' combined brainpower can't work them out.
Producer: Paul Bajoria.
Last on
CONTESTANTS IN THIS PROGRAMME
GARETH AUBREY, a legal assistant and county councillor from Cardiff;
EWEN McPHERSON, an IT manager in the NHS, from Dunlop in East Ayrshire;
CHRISTINE MOORCROFT, a writer from Hexham;
PETER WATSON, a retired teacher from Skipton.
Credits
| Role | Contributor |
| --- | --- |
| Presenter | Russell Davies |
| Producer | Paul Bajoria |