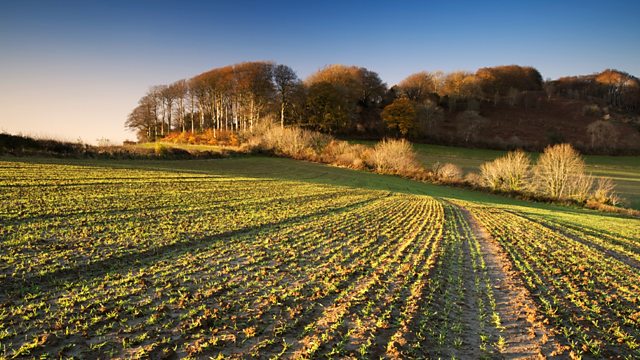 Farm profits, Bird counting, Gigha farm tenancy
English dairy farm profits are forecast to almost double this financial year and incomes on other livestock farms are also set to increase substantially. The National Farmers Union Chief Economist, Phil Bicknell, tells Anna Hill the DEFRA figures are good news but they need to be read in the context of a terrible preceding year.
Emma Campbell finds out why farmers are being asked to go birdwatching on their land.
And, the people of the Hebridean island of Gigha are looking for a new dairy farmer to join their community.
Presented by Charlotte Smith and produced by Sarah Swadling.
Last on