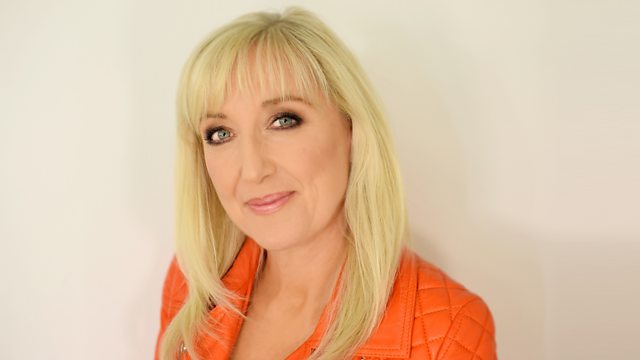 06/02/2014
Prògram sònraichte an-diugh mu dheidhinn na Beatles, an còmhlan ciùil as soirbheachail a bha ann a-riamh. Ged a bha na Beatles air cliù agus luchd-leantainn a thàladh ann am Breatainn, 's ann nuair a-nochd iad air prògram Ed Sullivan air a' mhìos seo bho chionn leth cheud bliadhna air ais a dh'atharraich cùisean.
Dh'fhàs inbhe na Beatles cho luath anns na Stàitean, cha robh duine a-rìamh air an lèithid fhaicinn agus rinn iad an t-slighe nas fhasa de chòmhlain Breatannach eile mar The Who, The Rolling Stones agus The Kinks.
Anns a' phrògram cluinnidh sinn eachdraidh na Beatles, na h-òrain a thug gu soirbheachas iad agus às dèidh na laithean buidhe - dè thachair? bbc.co.uk/feasgar.
Last on