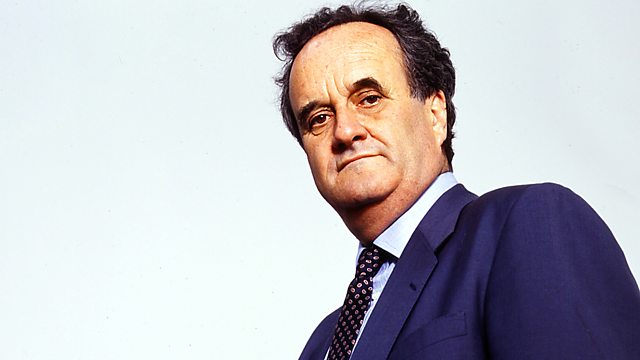 The Call of the City
Are cities paved with gold or sinks of iniquity? Mark Tully examines the call of the city and contrasts its potential for energy, creativity and community with its traditional reputation for harshness and venality.
Progressively, city populations are swelling as rural communities dwindle. What is the draw of the big city, how does it affect the way we live and think?
Perhaps there is sometimes a knee jerk reaction that the city is a harsh, destructive, soulless place. But what about the energy of the city, the sense of purpose that it gives, the opportunities, the vibrant sense of community, the colour, the variety, the excitement?
This celebration of the urban ranges in scope from William Blake to Suzanne Vega and from New Orleans jazz to William Wordsworth and an interview with historian and urbanist Leo Hollis.
The readers are Robert Glenister and Julie Covington.
Producer: Frank Stirling
A Unique production for BBC Radio 4.
Last on