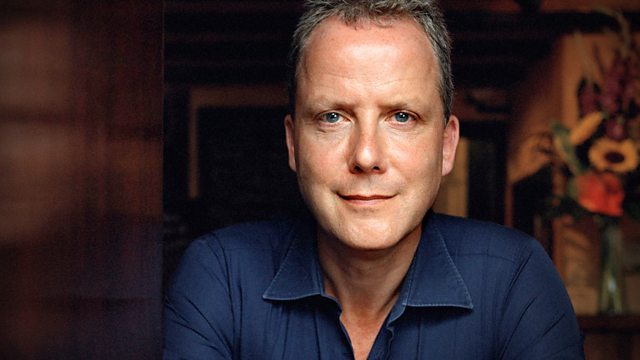 Flooding, Climate Change, Immigration
Flood prevention, whether Prince Charles was right to describe climate change sceptics as 'headless chickens', and the Immigration Bill.
Julian Worricker hears your reaction to the subjects discussed in Any Questions? by the Secretary of State for Communities and Local Government Eric Pickles MP, Labour backbencher Diane Abbott MP, author and columnist Simon Heffer and the new Green party peer Baroness Jenny Jones.
You can have your say on any of the subjects discussed on Any Answers? just after the news at 2pm on Saturday. Call 03700 100 444 from 12.30, e-mail anyanswers@bbc.co.uk, tweet using #BBCAQ, or text 84844.
Presenter: Julian Worricker.
Producer: Angie Nehring.
Last on