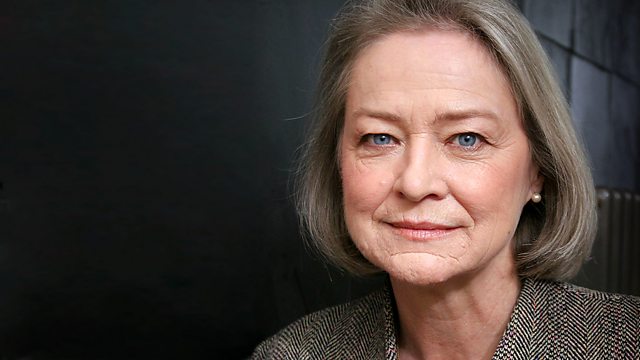 Don't Call It a Drone!
Listen in pop-out player
Reporters worldwide. In this edition: Britain and France agree to co-operate on a new unmanned combat aircraft but all involved say - let's not call it a drone! The first round of the Syrian peace talks have come to an end in Geneva. You might think little's been achieved, but that's not necessarily the case. We go to meet the former warlord with links to Osama bin Laden who wants to be the next president of Afghanistan and to Work Street in Athens where, despite some upbeat government forecasts, the workers reckon there are more hard times ahead. And in Delhi, arguably the world's noisiest city, we visit the car horn bazaar to find the loudest hooter of them all.
Last on
Drones or UAVs? Owen Bennett-Jones on the search for a more positive name

Anu Anand reports on the serious noise pollution car horns cause in India's capital.