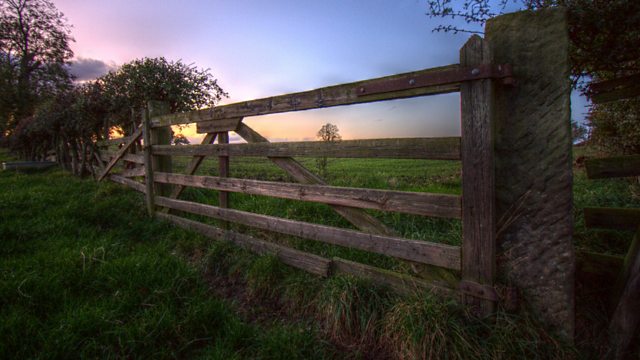 Farming Today This Week: Breakfast
Some say it's the most important meal of the day, however around half of us don't eat it. From oats to eggs, Farming Today This Week looks at where breakfast comes from.
Anna Hill joins the Brown family around their kitchen table on their dairy farm, as they tuck into a cooked breakfast. The morning at Bluebell Dairy, on the outskirts of Derby, starts in the milking parlour with Geoff and his cattle. After the hard work is done Geoff joins the rest of his family, along with his fresh milk for his cereal, as they sit down and talk about the day ahead.
All of this week as part of a nationwide campaign called Farmhouse Breakfast Week, farmers have been urged to promote their produce, to explain where the food we start the day with starts it's journey.
Presented by Anna Hill and produced by Lucy Bickerton.
Last on