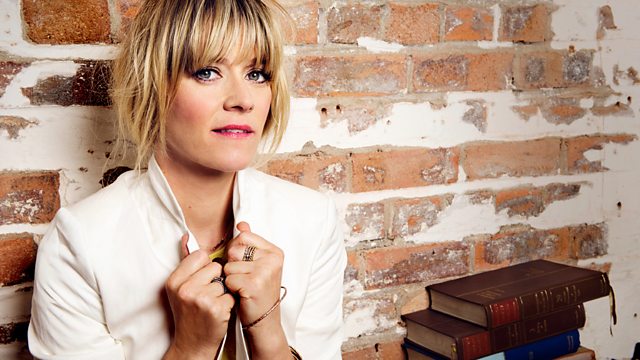 Bury Tomorrow, RWD Mag and Head of Music at Radio 1 With Edith Bowman
Edith is joined by Dav from Bury Tomorrow and Nardene Scott, Editor of RWD to review this week's biggest tracks, plus special guest George Ergatoudis, Head of Music at Radio 1 and 1Xtra answers YOUR questions about the Radio 1 playlist.
Dav brings the new Architects track 'Naysayer' and Nardene has a track from Isaiah Rashad called 'Cilvia Demo'. Also up for review are the Ellie Goulding and Angel Haze cover of James Blake's 'Life Round Here', and the comeback from Klaxons, 'There Is No Other Time'.
And George lets us in on the secrets of the Playlist meeting, and how they choose Radio 1's music!
Last on