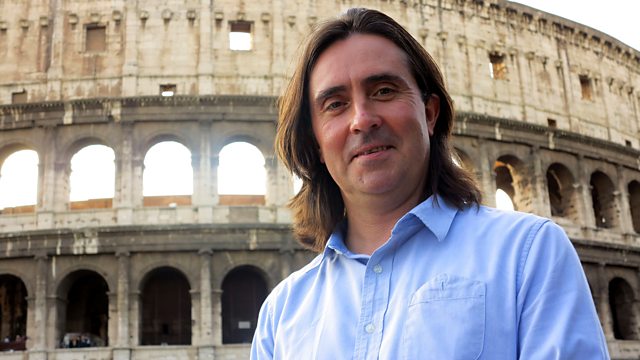 The Search for Alfred the Great
Neil Oliver is given exclusive access to a team of historians and scientists investigating the final resting place of Alfred the Great. Alfred's bones have been moved so many times over the centuries that many people concluded that they were lost forever. Following a trail that goes back over a thousand years, the team wants to unravel the mystery of Alfred's remains. Travelling from Winchester to Rome, Neil also tells the extraordinary story of Alfred's life - in the 9th century, he became one of England's most important kings by fighting off the Vikings, uniting the Anglo-Saxon people and launching a cultural renaissance. This was the man who forged a united language and identity and laid the foundations of the English nation.
The film investigates the equally extraordinary story of what happened to Alfred's remains after his death in 899. They have been exhumed and re-buried on a number of occasions since his original brief burial in the Anglo-Saxon Old Minster in Winchester. The Saxons, the Normans, Henry VIII's religious reformers, 18th-century convicts, Victorian romantics and 20th-century archaeologists have all played a part in the story of Alfred's grave.
Neil joins the team as they exhume the contents of an unmarked grave, piece the bones together and have them dated. With the discovery of some unexpected new evidence, the film reveals the extraordinary outcome of an important investigation.
Alfred the Great (849 AD - 899 AD)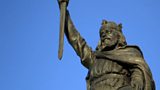 King of the southern Anglo-Saxon kingdom of Wessex and one of the outstanding figures of English history, as much for his social and educational reforms as for his military successes against the Danes.

Credits
| Role | Contributor |
| --- | --- |
| Presenter | Neil Oliver |
| Producer | Robin Dashwood |
| Director | Robin Dashwood |
| Executive Producer | Chris Granlund |