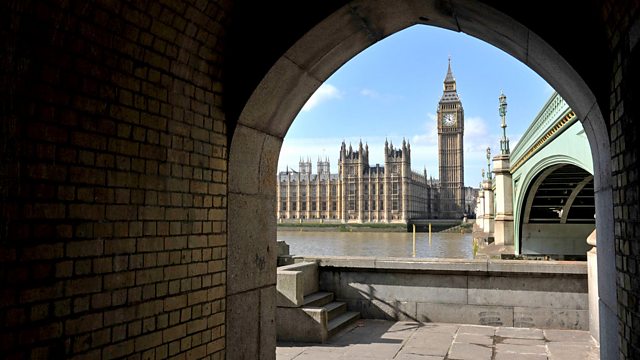 28/01/2014
Sean Curran reports on the proceedings at Westminster where ministers indicate that the UK could agree to take in some "vulnerable" Syrian refugees.
MPs take evidence on the safety of helicopters serving North Sea oil platforms.
Peers clash over a minister's insistence that the whole of the UK is benefiting from the economic recovery.
And the House of Commons debates the penalties for dangerous driving.
Plus a report from Stormont.
Last on