What does the economic recovery mean for women?

Joining Jenni live from Timperley on the panel are Lucy Powell, Labour MP for Manchester Central; Claire Annesley, Professor of Politics at Manchester University and also a member of the management committee of the Women's Budget Group; Claire Perry, Conservative MP for Devizes; and Ruth Porter, Head of Economics & Social Policy from the Think Tank Policy Exchange.  Also joing Jenni are two women who've had different experiences of the downturn; Anne Hollifield, a former council worker from Middlesborough, and Melanie Bryan OBE who set up her company WhyNotChange in April 2009.

 
Woman's Hour Power List 2014 – Game Changers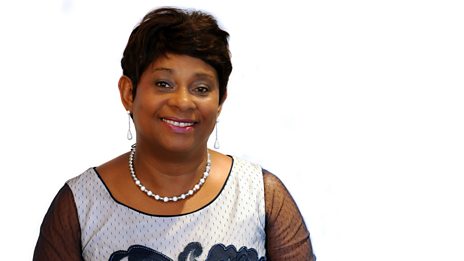 Doreen Lawrence is named number one game changer.
Woman's Hour Takeover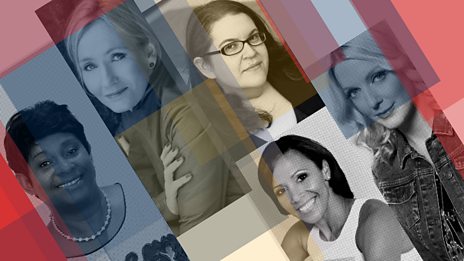 Five remarkable women take over Woman's Hour for one week.
Podcasts
Discover cooking techniques and tips to help you perfect your cooking know-how. Jenni Murray and…

Which ten women in the UK have done most to game-change the way power operates in the UK, whether in…

Woman's Hour brings you the big celebrity names and leading women in the news, with subjects ranging…