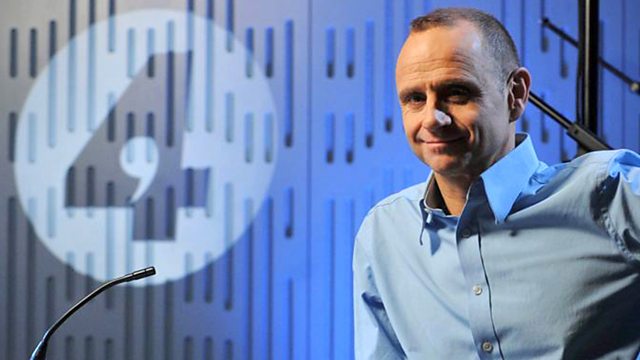 The Sharing Economy
Listen in pop-out player
The "sharing" economy is the topic of discussion for Evan Davis & his guests in the first of a new series of The Bottom Line. The market is built around renting out your possessions to strangers and entrepreneurs have piled in to enable us to share our homes, cars, bikes, clothes, tools and much more besides. At its heart is the idea that business works better if it collaborates, rather than competes, with other companies. How disruptive might these innovative enterprises prove to be? How much profit can they make (and is that the point anyway?).
Guests :
Even Heggernes, UK & Ireland Country Manager, Airbnb
Ali Clabburn, Founder, Liftshare
Fiona Disegni, Founder, Rentez-Vous
Producer : Rosamund Jones.
Last on
Evan Davis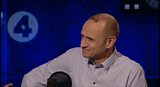 Presenter of The Bottom Line
Ali Clabburn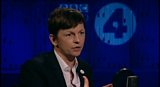 Founder, Liftshare
Even Heggernes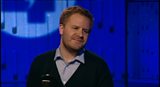 UK & Ireland Country Manager, Airbnb
Fiona Disegni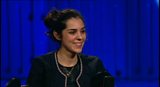 Founder, Rentez-Vous