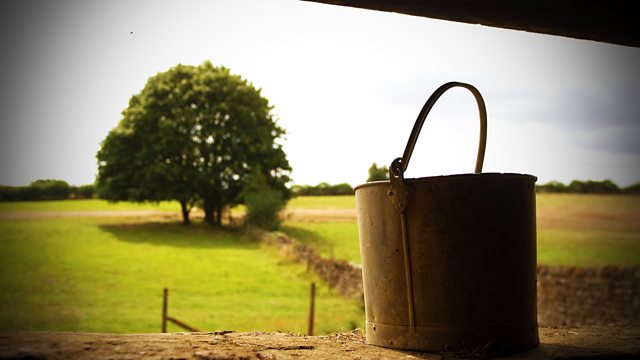 29/01/2014
Kenton gets ready for Valentine's Day at The Bull. He tells Jolene he's got it all sorted with candles, hearts and roses. Jolene's ok with that, but it doesn't thrill her. Kenton challenges her to think of something different.
Joe tells Jolene about Bert splashing the cash and his confession that it was from Susan's lottery win. Joe speculates to Kenton that Susan's win must have been into six zeros!
Tony laments selling the dairy herd. Pat says that although it wasn't an easy decision, it was the right thing to do. Tony worries that Peggy sees him as the family failure. Unlike successful Brian's children, Tom and Helen aren't carrying out his vision. Pat reassures Tony that he isn't a waster like his father. Rallying, Tony says he doesn't have to prove it to Peggy, but he does to Pat. And to himself.
Tony goes for a restorative pint with David. He's thinking of buying some store cattle as another string to his bow. David thinks it's not a bad idea. There might be a small profit to be had. Tony asks him to keep it to himself for now. They're interrupted by Joe, telling them that Susan's a millionaire.
Last on