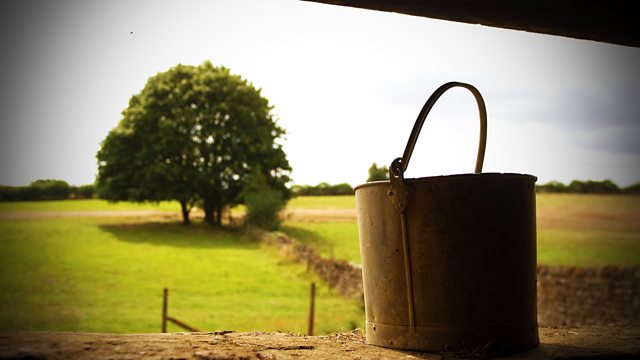 28/01/2014
Emma helps Susan pack for the cruise. Susan feels guilty for the web of lies she's spun about the lottery money. Emma assures her it was better than giving Gary a cut. The whole lot would have gone if she'd told them all.
Jill tells Ruth about Roy's plans for the music festival. He's thinking of including a food fair. But Jim worries that it might involve a great deal of noise and traffic. As Ruth's so busy preparing for lambing, Jill offers to come and cook supper, but Ruth declines.
Ruth tells David she's worried about Jill, who's looking washed out. It makes you realise what a shock the burglary was.
Jim walks a nervous Jill home. She tells him she's got an appointment for her cataract operation, which she's dreading. Jim is reassuring.
Jill rings David and Ruth in the middle of the night. She thinks she's heard someone downstairs. Speeding over there, they find Jill terrified. Coming to her senses, she apologises for phoning. David suggests that she should spend the rest of the night at theirs. Stubborn Jill thanks David, but won't hear of it. She doesn't want the burglars to win.
Last on