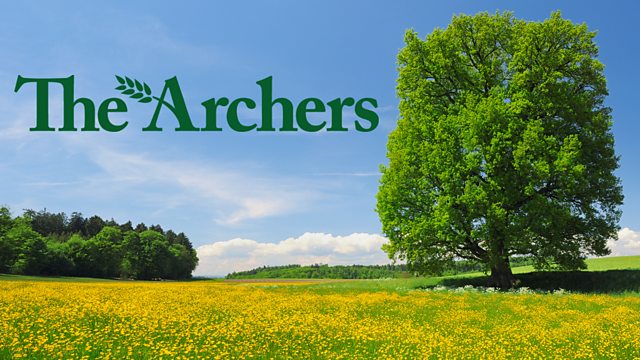 27/01/2014
Susan is oblivious to any tension between Pat and Helen. She excitedly chats about her forthcoming cruise, keen to emphasise how they've saved up for it. When Susan says Pat must be thrilled about Tom and Helen's inheritance, Pat is nonplussed.
Later Tom bumps into Susan, who repeats the line about saving up for their cruise.
Kirsty would love to ask Helen to be a bridesmaid, but thinks Helen might feel hurt about Kirsty's attitude to Rob. Tom tells Kirsty she's lovely. He'll make sure she gets the best for her wedding, including a special venue for the reception.
Helen tells Kirsty she's relieved that Peggy knows about Rob, although she worries that Peggy may not approve of him when they meet. Helen's delighted when Kirsty asks her to be a bridesmaid. Pat's very pleased too.
Kirsty suggests to Tom that they have the reception in a marquee at Bridge Farm. It might be a way of making Pat and Tony feel more involved after Peggy's surprise. When Kirsty asks why they're so upset, Tom muses it must be because Tony thinks Peggy rates Tom more. But if having the reception there helps build bridges, he's all for it!
Last on