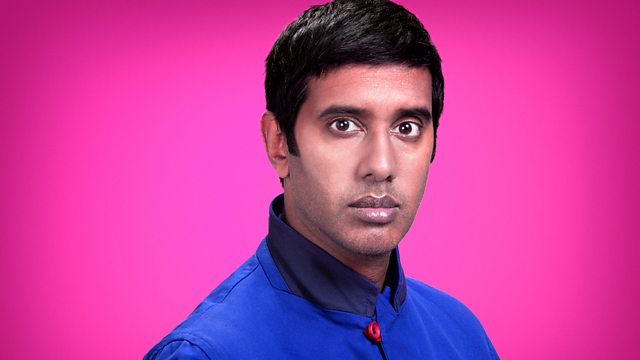 Religious identity and bullying
Is it worth your child being bullied in order to retain their religious identity?
There's an article online featuring a sikh lad in America who faced persistent bullying throughout his school career because of his turban. His mother admitted he came home crying more often than not. Are religious symbols worth putting your child through that? Isn't religion in your heart?
After 11 football agent Shehneela Ahmed talks about transfer deadline day.
Last on